E-Commerce site of the Japanese food packaging materials manufacturer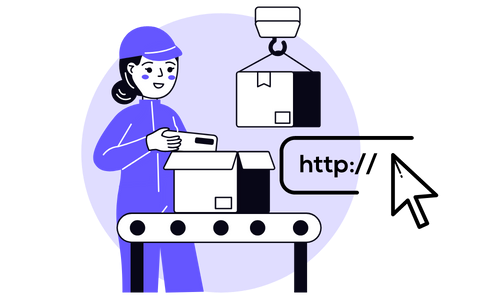 Client: Japan
Programing Language: PHP
Framework: EC-CUBE
Description: We supported the client in building an E-commerce website for a Japanese packaging materials manufacturer. The website provides information about this manufacturer, its products, and other services. Users can directly buy products from this manufacturer or contact them to use other services related to packaging. In addition, our client also uses the website to provide additional general information about Japanese teas, foods, and consumer goods. Moreover, this website also is used for recruitment purposes (posting information, marketing, and connecting with potential candidates).