Shaping the future with technologies
We are a leading technology service provider in Vietnam with many years of experience. We operate as an extension of our clients. We invite them to join us in our working process, participate in iterative integration, and support long-term product development roadmaps.
GET IN TOUCH
BE AN IT SPECIALIST, NOT JUST A CODER
Teneocto is a leading software development company that partners with clients of all sizes and industries to deliver innovative technology solutions. Not simply outsourcing, our collaborative approach ensures that each project is treated as a unique product, and our talented team of specialists works closely with clients to identify the best features and optimal solutions for their users.
What We Offer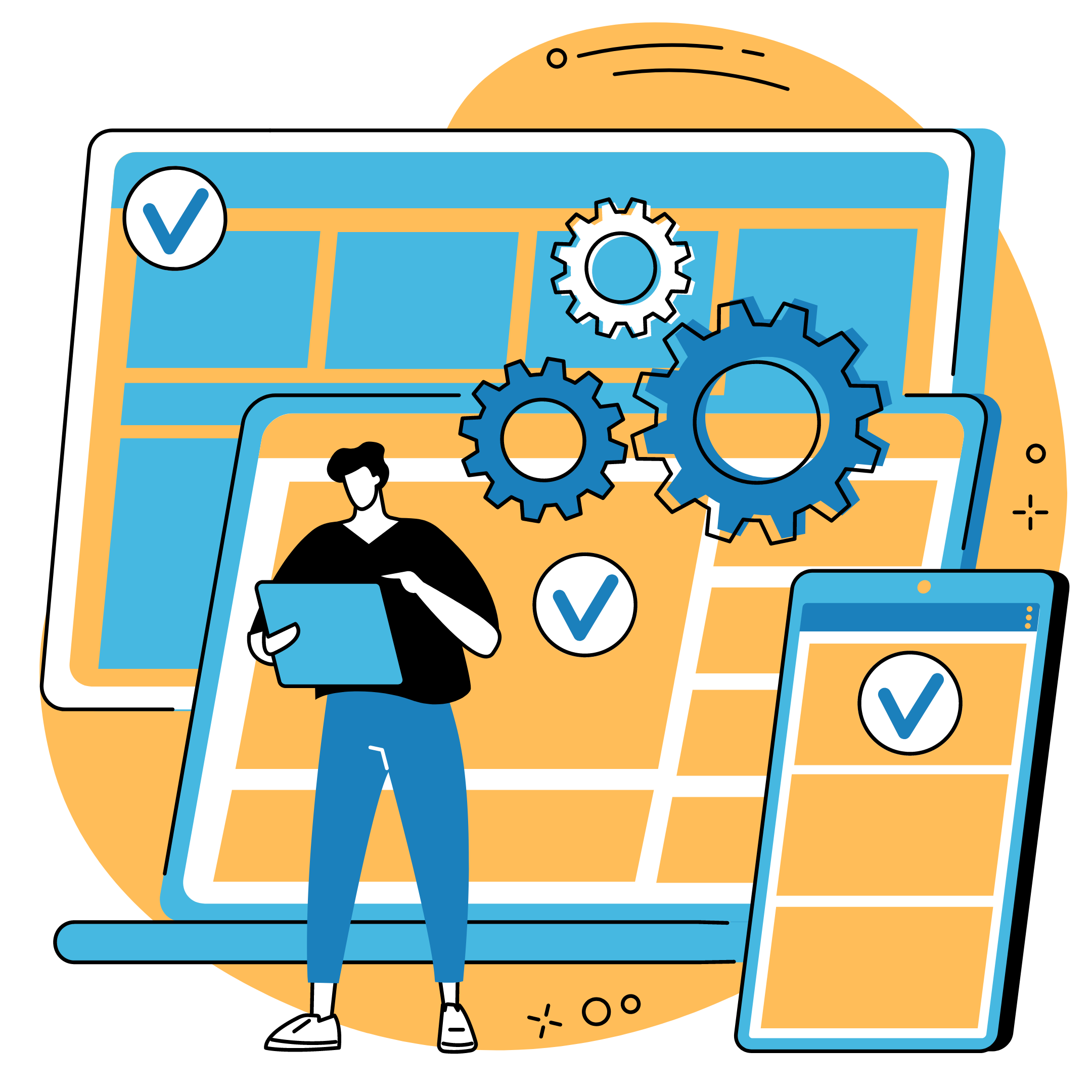 Web application development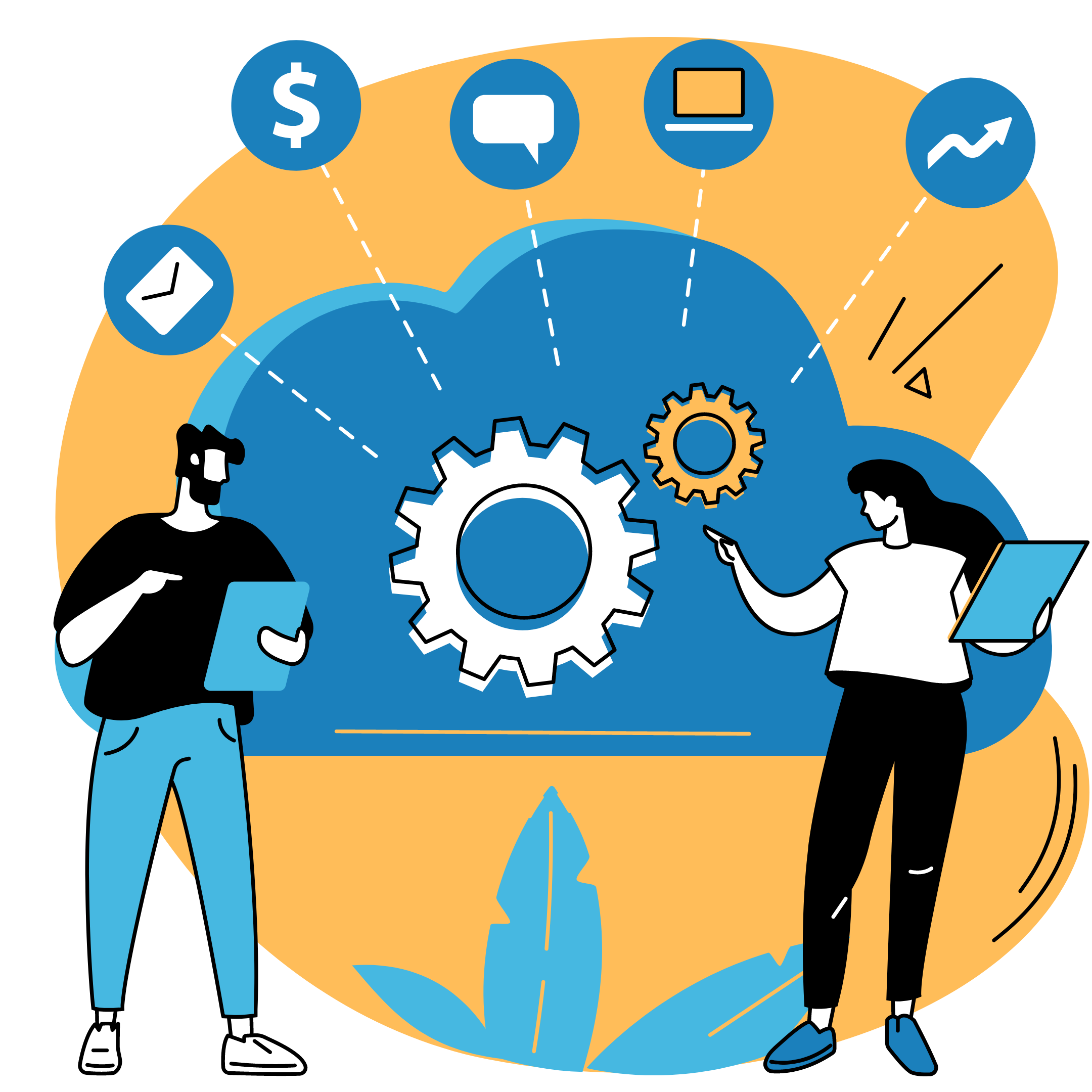 Mobile application development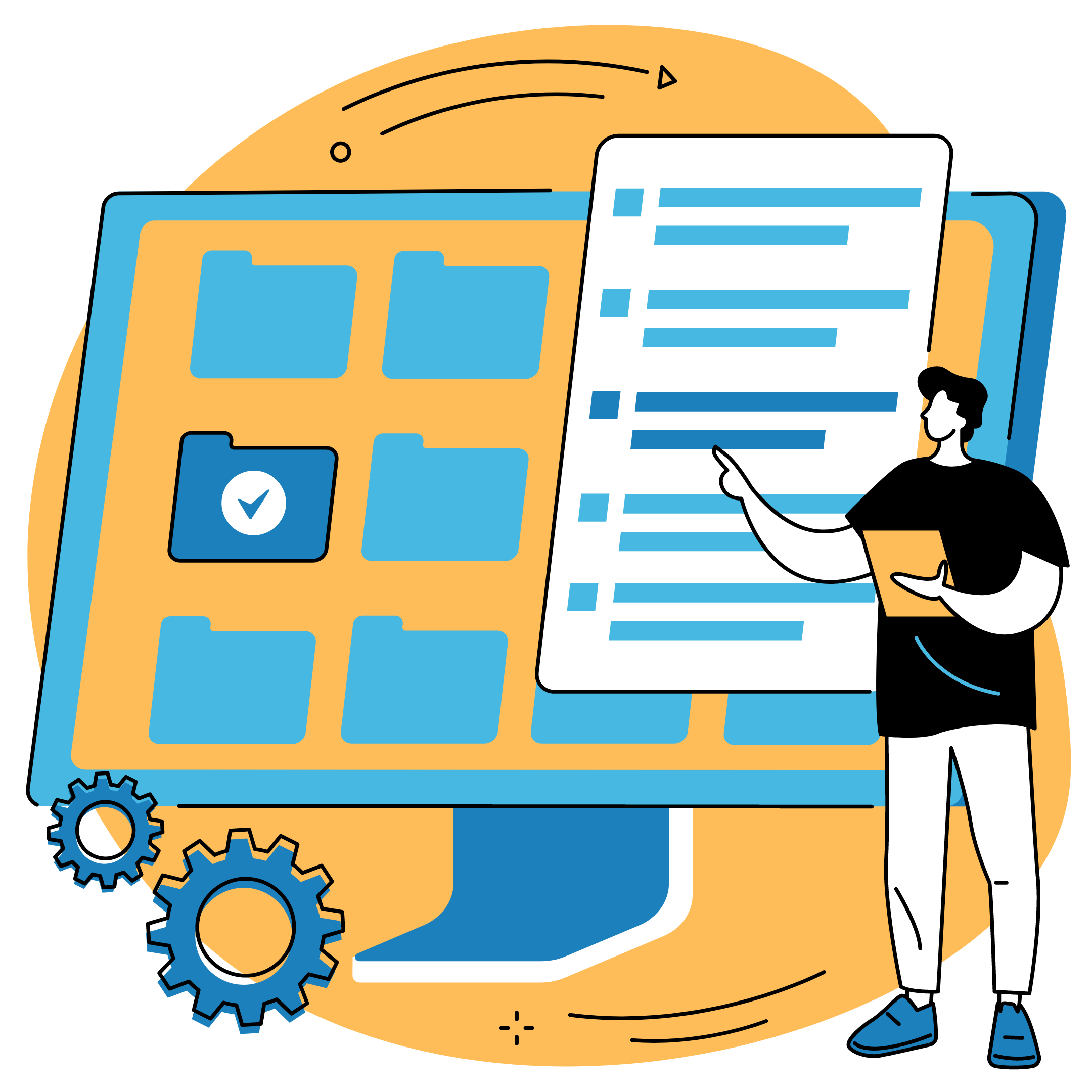 Offshore software development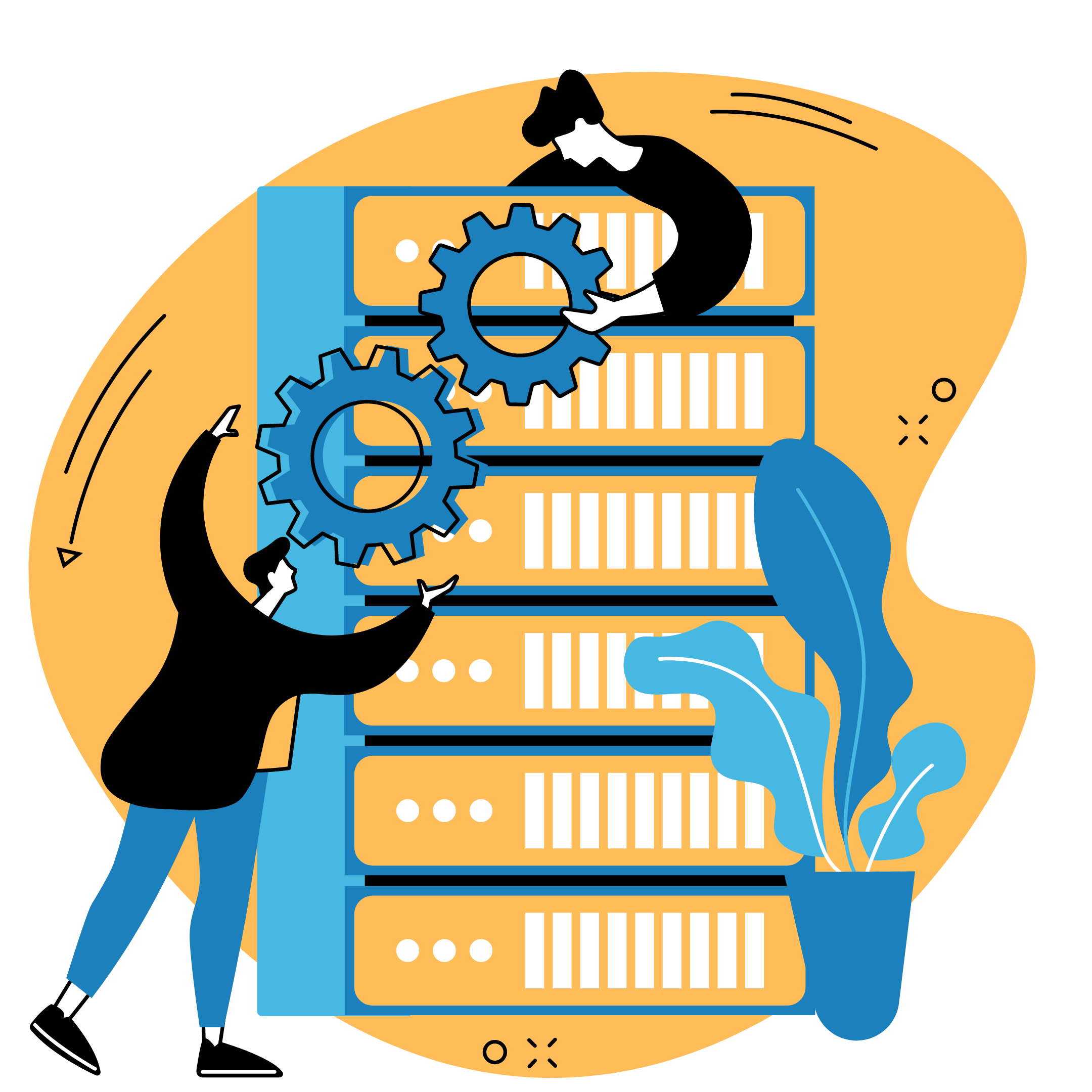 Web3 development
Why Us
Not just you, we care about your users as well. By understanding your vision, values, challenges, and objectives, we advise the best solutions for you to achieve sustainable success.
We build a team with the most talented individuals in Information Technology. We also focus on creating a working environment where each individual has the most space to create, learn and innovate continuously.