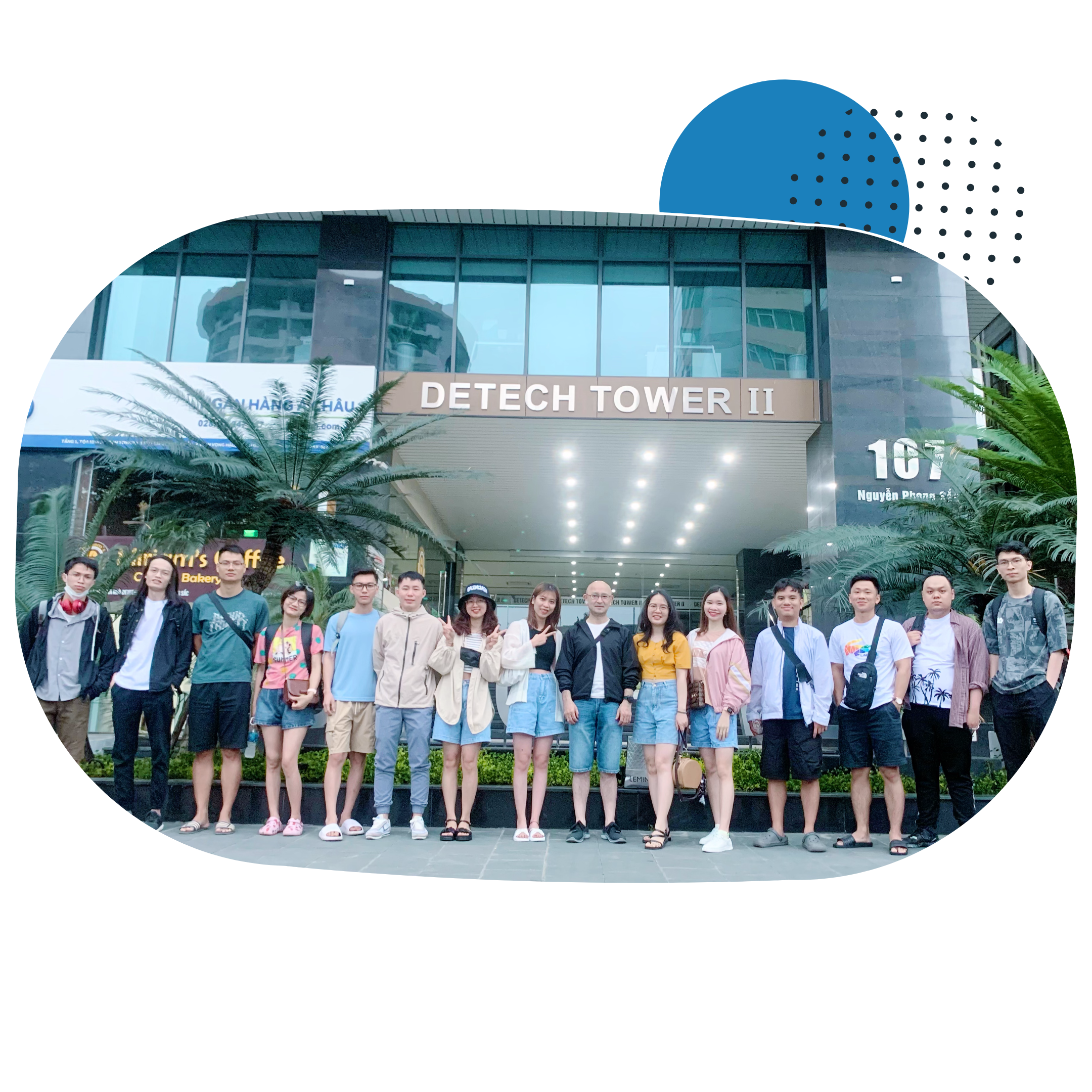 About us
Established in 2017, Teneocto offers first-class solutions for many global customers. We embrace the most cutting-edge technology and provide services with the utmost professionalism.
Our main shareholder is Open Smile inc., which is a Japanese technology company, whose main business is engaged in advertising media business on the Internet.
Teneocto is a combination of the two words: "teneo" (connect) and "octo" (eight) in Latin to create infinity symbol in the middle, showing the close connection of Teners, between Teneocto and its customers. Especially, it is for the unlimited development of Teneocto now and in the future.
Group companies

Mission And Vision

Mission
Client's success is our mission. Our well-skilled team brings the best solutions for customers.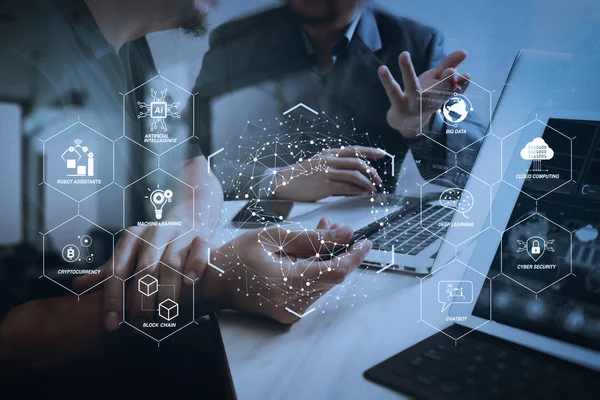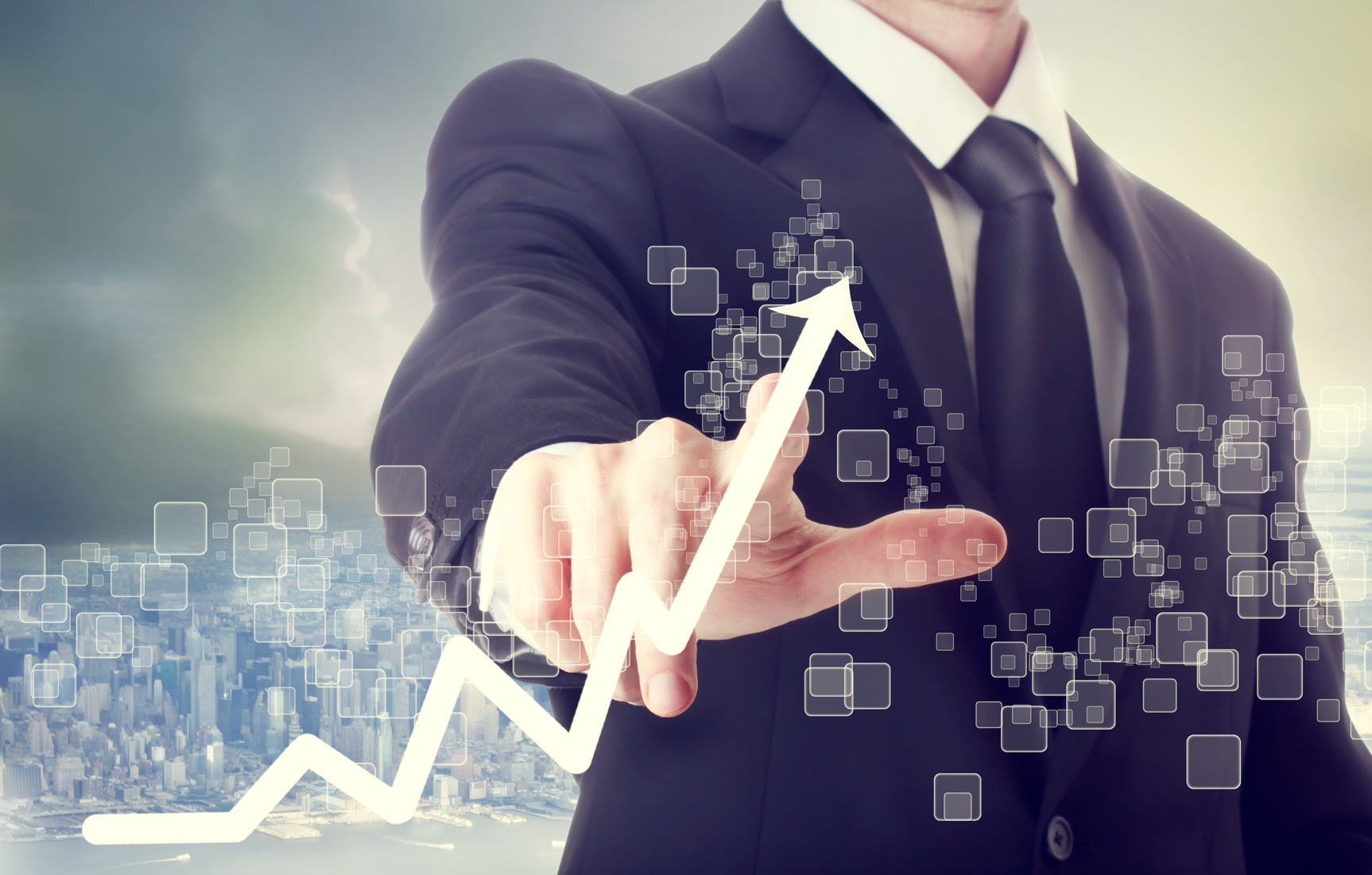 Vision
Being the best provider of technology is our vision. We aim to be recognized globally and become a prestigious partner with our customers while working full of passion and energy.
Our culture
Respect
No matter what position you are in, whatever your personality is, or how different your opinions are, you will always receive respect at Teneocto. We want our employees to have the most open space to express and develop.
Enjoyment
8 hours a day is not a short time. And it's a pity if you have to work at a boring and exhausting company. At Teneocto, we respect every moment of our employees by building a positive, fun environment.
Passion
Let's do it interestingly! We always work with all passion. We are passionate about bringing value to our customers and users, passionate about self-improvement, passionate about supporting teammates and passionate about our own interests.
Connection
We believe that a cohesive team is always better than a sum of its parts. Our employees always have enough space to work independently and creatively, but also do not forget to share and connect with teammates. We work together towards common goals.
Proactiveness
Proactivity is one of our most important keywords. We all understand that being proactive in every situation is the fastest way to success.