Company Trip: Dong Do - 2 Days 1 Night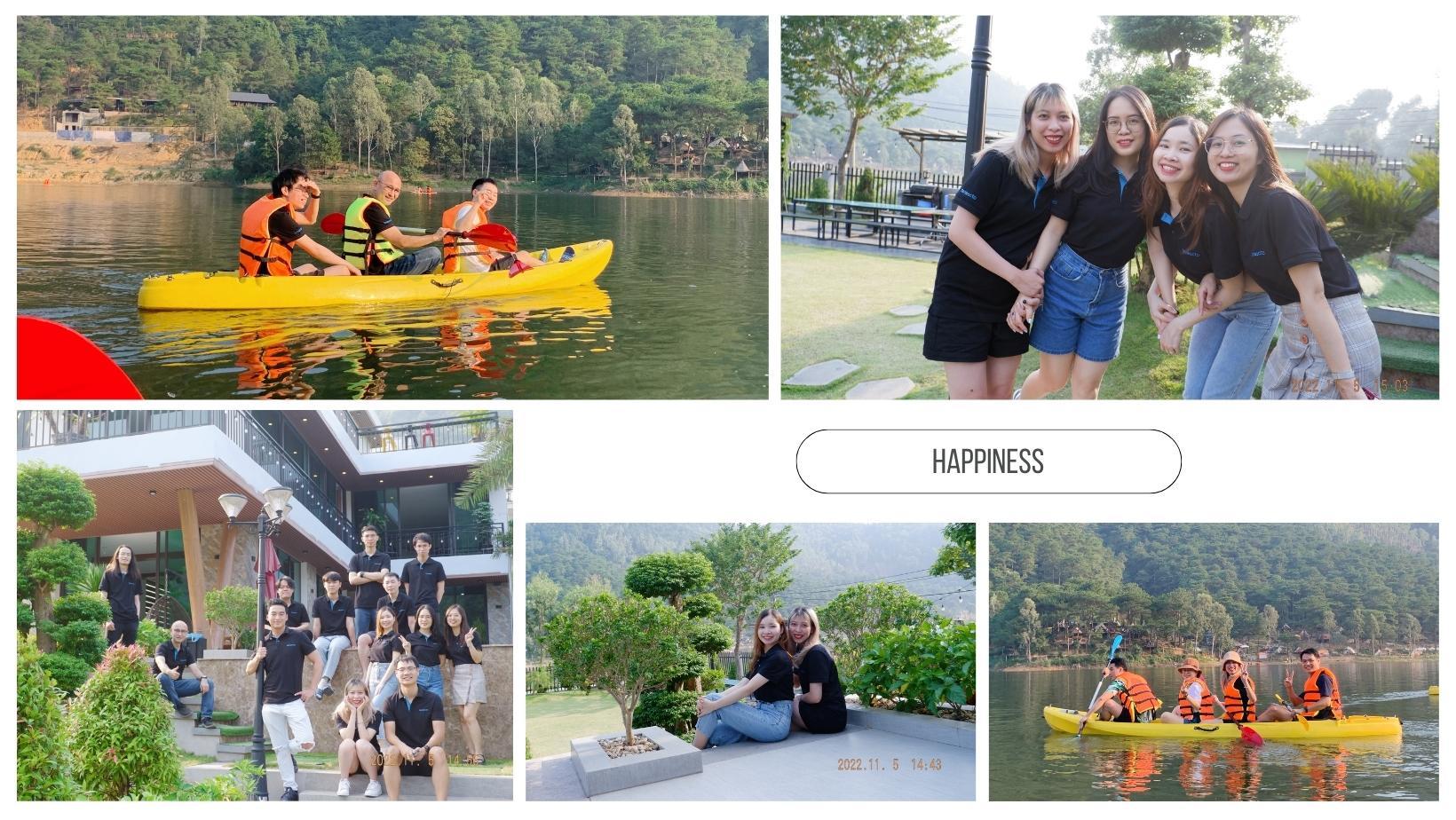 Teneocto is a technology company, so it's not surprising that the majority of members are male. Therefore, the annual International Men's Day, November 19, is a very important celebration in Teneocto. This year, in November, we organized a Company Trip with the topic "2 days 1 night" at Dong Do lake for all employees to celebrate this special event.
With many interesting activities, the trip helped Teners have relaxing moments, returning to nature together. More than a trip, this is also a journey of cohesion and understanding, helping you to regenerate energy after a period of hard work.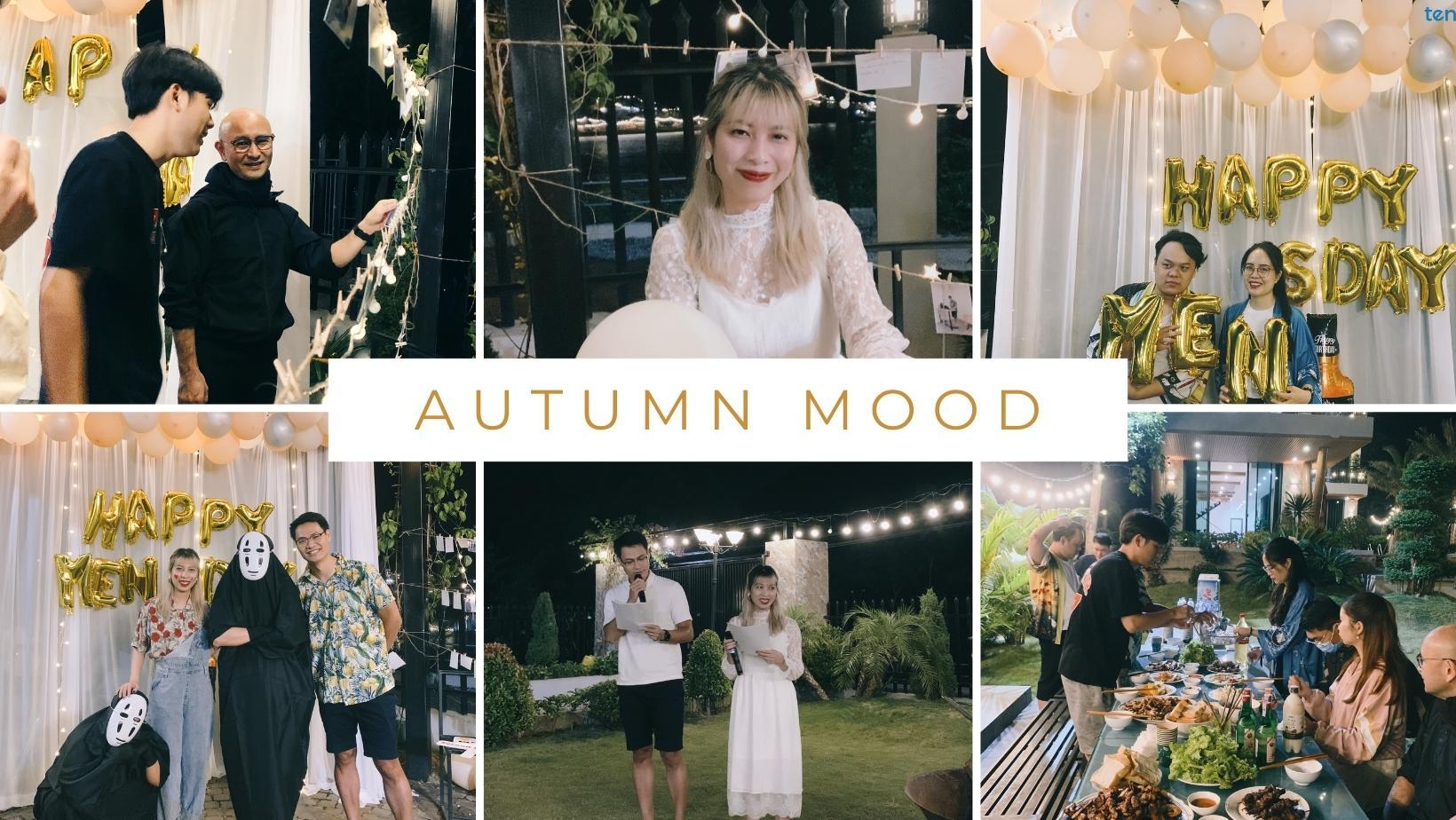 We started in the morning at the company and quickly arrived at the villa located right next to the beautiful Dong Do lake after only 1 hour of traveling by limousine bus. After the check-in time and group photos, everyone started to participate in relaxing activities such as swimming, kayaking, sightseeing, taking pictures, etc.
Gala Dinner is one of the highlight activities of the whole trip. In the outdoor BBQ party, with the beautiful outdoor space of the villa, Teners together participated in a fashion show with the theme of "teammates". In the end, we had a campfire together and sang karaoke very excitedly. Surely this is a meaningful memory that Teners will remember forever.
---------------
TENEOCTO TECHNOLOGIES
Address: 10 Floor, Detech Tower II, No 107, Nguyen Phong Sac Street, Dich Vong Hau, Cau Giay, Ha Noi
Website: https://teneocto.io/
Facebook: https://www.facebook.com/teneocto
Linkedin: https://www.linkedin.com/company/teneocto-technologies